As an active reseller you get Two AMAZING Products and Opportunities for the price of one if you invest for the year:
Unlimited use of MemoryPlace as a customer. Create unlimited events, and upload as many videos and photos as you like within 1 terabyte of space!!
You get paid 50% direct commissions and a 25% matching check on all level 2 sales.
A whopping 75% residual commissions paid to you month after month and year after year forever.
Unlimited lead generation. Anytime someone contributes photos or videos at an event, those people automatically become your leads and you can email them from your members area.
First movers advantage. There is nothing like this in the marketplace and it is so needed. Imagine collecting leads by helping people celebrate their special events and getting paid to do so!!

Unlimited Width Frontline (Direct Referrals)
Unlimited Depth Powerline
100% Direct Commissions On Month One
50% Direct Commissions After Month One
50% Matching Check of Direct Referrals' Total Income Each And Every Month
​​​​​​​SUPER BONUS - 1​​​​​​​
Tripple your quick start commissions.
BEAT THE TIMER AND QUALIFY FOR THESE EXTRA
​​​​​​​QUICK START BONUSES. ​​​​​​​
QUICK START BONUS #1
​​​​​​
​​​​​​​
Refer 5 people in a calendar week and receive a $100 bonus. Refer 10 people in a calendar week and get a $200 bonus.
QUICK START BONUS #2
​​​​​​​For every 100 paid clients you bring into MemoryPlace over any period of time. Collect a $500.00 Residual BONUS every month on top of your regular commissions!
After bonuses are paid you still get "customer for life" residual commissions. ​​​​​​​
​​​​​​​SUPER BONUS - 2​​​​​​​
How I Built My Email List to 1.4 Million
In this course I will detail exactly how I have built my email list to Over 1.4 million subscribers.​​​​​​​​​​​​​​
Each day I will cover the Next Step to creating a highly engaged email list of raving fans.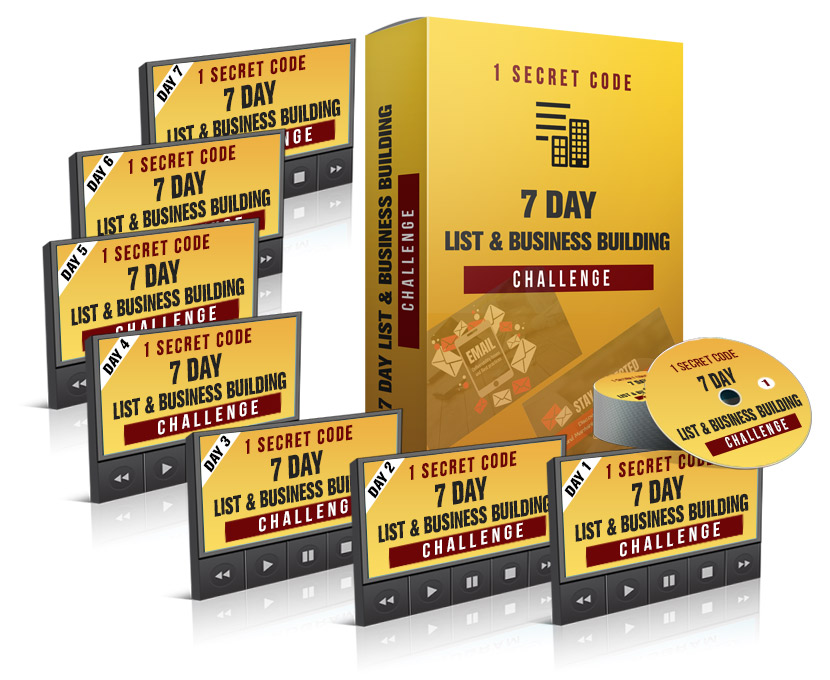 Day 1: Introduction to list building.
Day 2: Proper List Building 101
Day 3: Build Trust with your list. Build Sales Fast
Day 4: How to Create Offer Pages That Convert
Day 5: How to write perfect emails where people buy.
Day 6: Copywriting: How to write the perfect email.
Day 7: Scaling your list to 100 000 subscribers and beyond!
Day 8: What Are High-Income Skills And Why Do You Need Them?
​​​​​​​SUPER BONUS - 3​​​​​​​
Pure Leverage Financial Freedom Live
Instant Access to Over 16 HOURS of Business Building Footage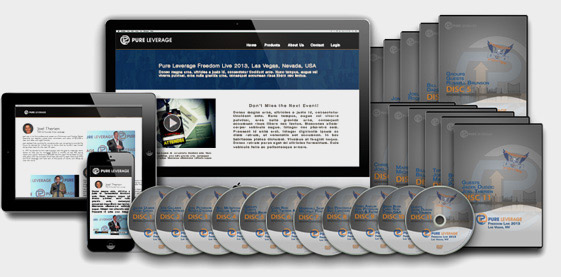 Over 16 hours of Freedom Live Footage
Top Secrets from 16 Industry Leading Speakers
Top Traffic tips for endless leads..
Magnetic Marketing.. how to get prospects to call you!
Structuring your offer to the right people at the right time!
Top information only shared live and NEVER online!
Learn Profitable Strategies And Techniques From
​​​​​​​The Best Online Marketers In The World!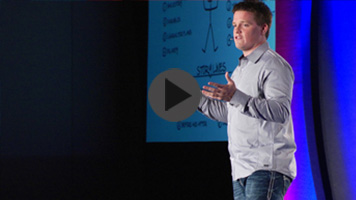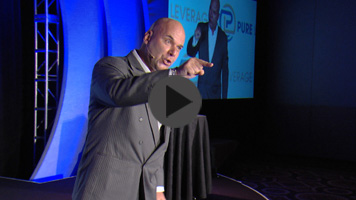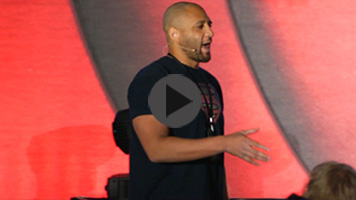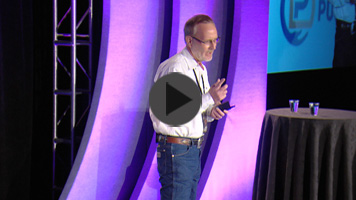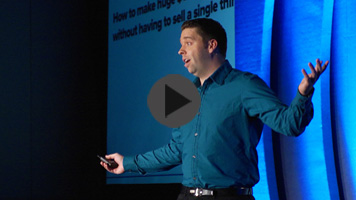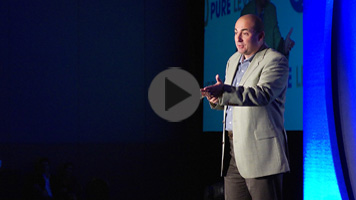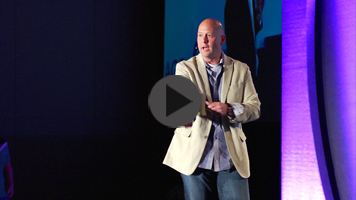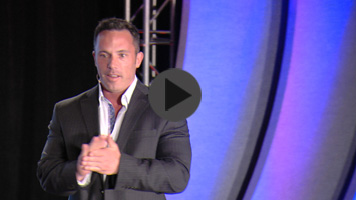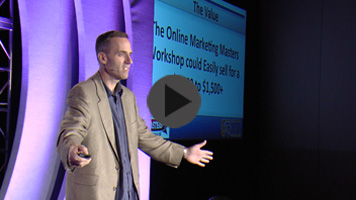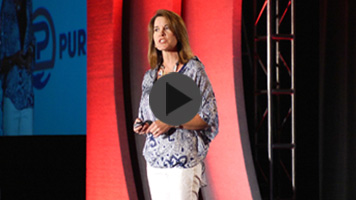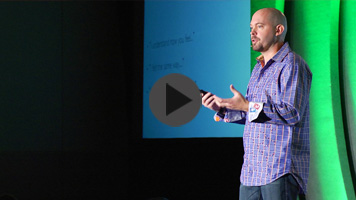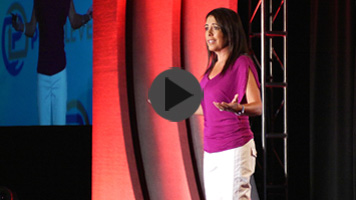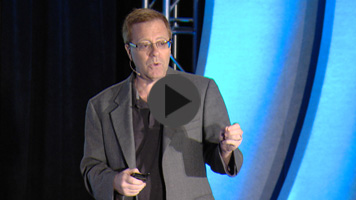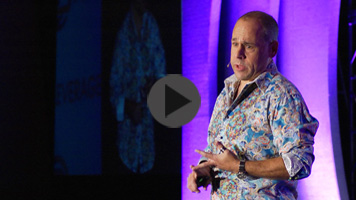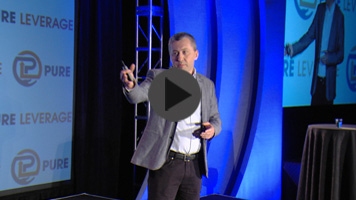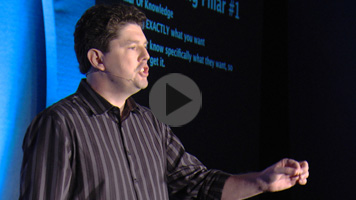 ​​​​​​​SUPER BONUS - 4​​​​​​​
A Completely Done for you Business!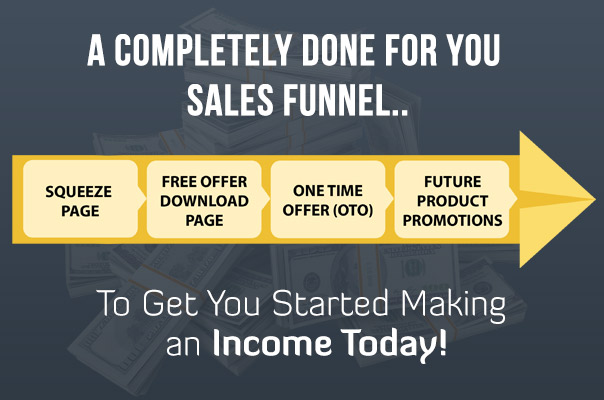 Start list building today! ​​​​​​​
With a "done for you business" as you go through the training. Literally learn and earn as you go. We did the offer for you, the email follow up for you.. this is a true "Business in a Box" in the Work from Home industry
​​​​​​​SUPER BONUS - 5​​​​​​​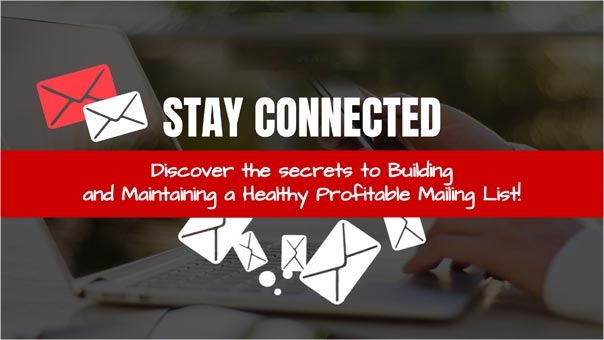 Discover the secrets to Building and Maintaining a Healthy Profitable Mailing List! As mailers we know that staying relevant and on top of your existing subscribers is one of the most important aspects of list building.
You need to mail 3x a week minimum.
​​​​​​​SUPER BONUS - 6​​​​​​​
Email Subject Lines that Get Opens!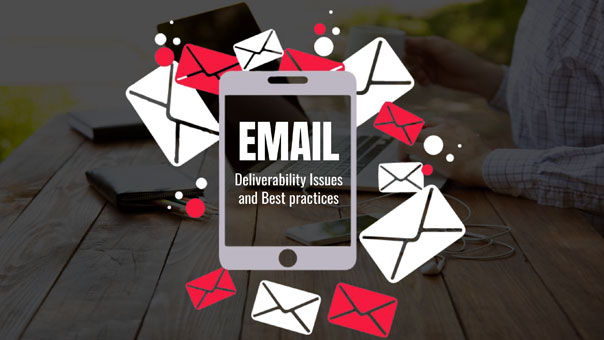 Deliverability Issues and Best practices.
A big list is only part of the equation. You need really good subject lines so that your emails get opened and read. Discover the triggers that get people to open emails and get all my best subject lines free!
​​​​​​​SUPER BONUS - 7​​​​​​​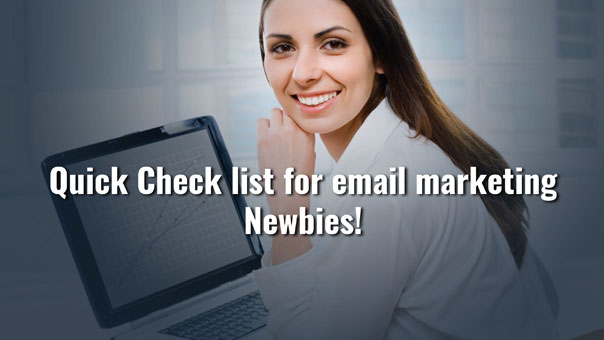 REMEMBER YOUR LEADS WANT TO BE CONTACTED.
Stay consistent with your subscriber base. Lock in to make your email marketing efforts a success from subject lines, format and follow the key principles that other highly successful marketers do.
​​​​​​​SUPER BONUS - 8​​​​​​​
Completely Done for you Email Marketing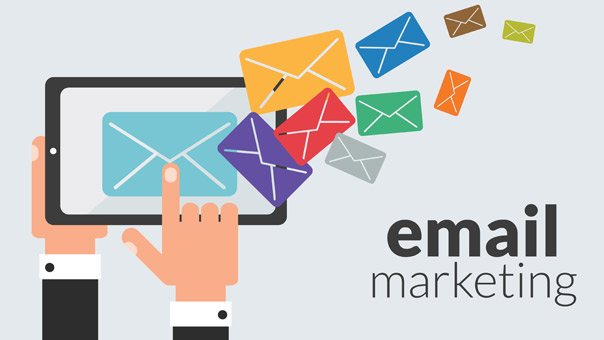 We have written all your messages and follow up emails for you so you don't have to.
If you choose we will even send all your emails on your behalf until you feel comfortable sending emails on your own.
​​​​​​​SUPER BONUS - 9​​​​​​​
Completely Done for you Lead Capure System.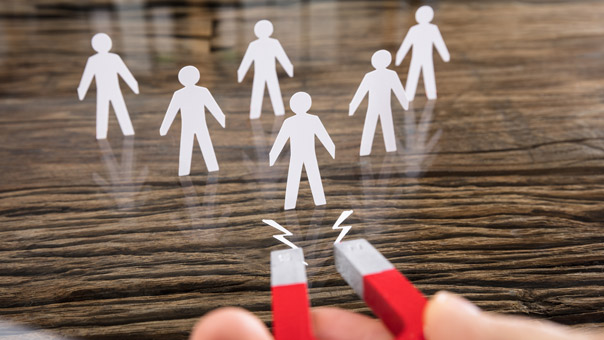 We have built all your lead capture pages for you to get maximum results. Never worry again if your page is going to convert traffic into leads and leads into sales.
Our expert team has maximized it all for you. No more guess work, just great residual income from home
Let Me Remove The Risk For You, A Full 30-Day Refund Guarantee.
Go through the entire 15 Day Online Business Builder Challenge.
Eat it all up. Devour it. Implement it.
I'll give you 30 days to decide if you want to stick with it.​​​​​​​​​​​​​​
Put everything to the test.
I'll give you 30 days to decide if you want to stick with it.​​​​​​​​​​​​​​
If not (or if you don't see the amazing value) - I'll give your money back.
I don't need it. Your four-bucks won't change my life.
What do you say…. Are you up for the challenge?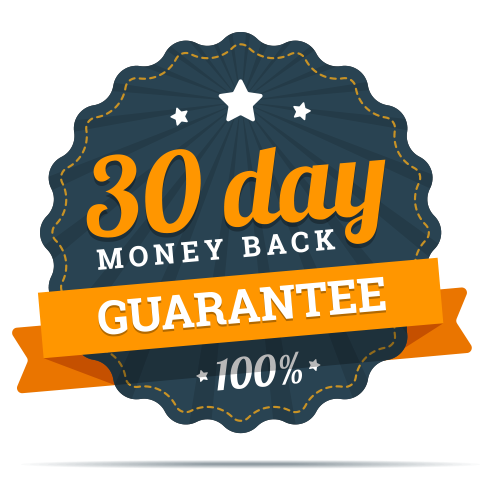 SUMMARY OF EVERYTHING YOU GET IF YOU TAKE ACTION NOW!
MemoryPlace Reseller & Unlimited Pro Product Use
GotBackup Reseller & Family Plan for 5 computers.
Triple your quick start commissions
How I Built My Email List to 1.4 Million?
A Completely Done for you Business!
Email Subject Lines that Get Opens!
Completely done for you email marketing
Completely done for you lead capure system.
You Will Get It Right Now For
JUST $297/Yr